Dressing the bayou boys isn't nearly as complicated as my teen daughter, but it's still a challenge. Today, I have a few outfit ideas (tween approved). Everything is affordable, easily accessible, and versatile. I do tend to focus a little more on quality for my boys. Their clothes need to be able to stand up to rough wear, stains, and repeated washing. Also, I'm able to pass them down from one child to the next, so I try buy items that will last.
Let's start with church/casual wear. My guys aren't big on dressing up, so jeans is usually our go-to for Sundays. These jeans have a nice, straight let without being "skinny jeans." They also wash really well.
This is a super simple light blue polo, but my boys are not fans of button-down shirts. This is our compromise. Lol. Also, the color works great for family photos. The dry fit fabric is their favorite, and this one will last long enough to make it through both boys.
Is there such a thing as dress shorts? I'm gonna say yes. These navy chambray shorts are comfy, versatile and dressy enough. Our church is casual, so these work for many occasions.
This tee is a more masculine take on the tie dye trend.
This simple, gray tee is so soft and well-made. I love the texture and color.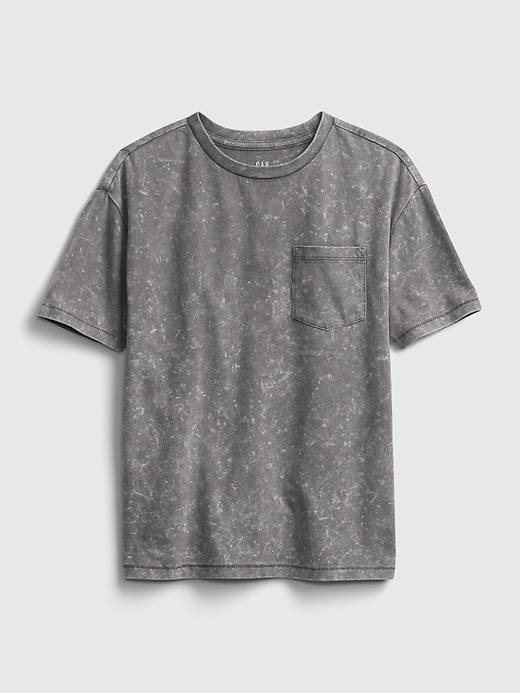 These camo shorts look great with the tee above. My guys are all outdoorsmen, so camo is a must for them.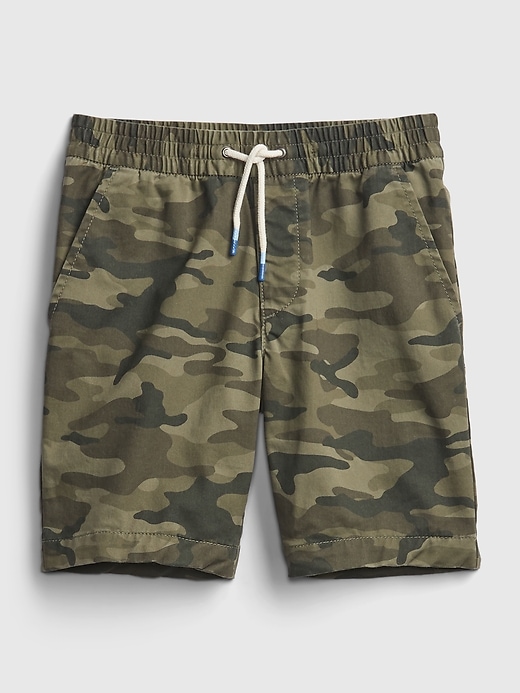 This graphic tee gives all the summer vibes, and it changes when you take a flash photo. So much fun!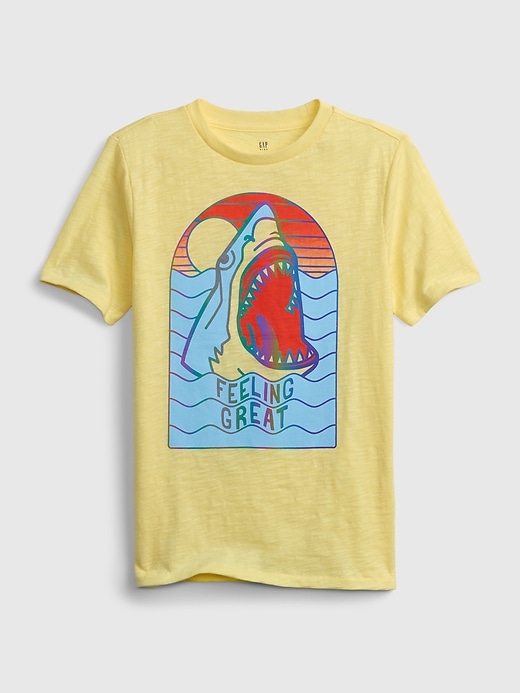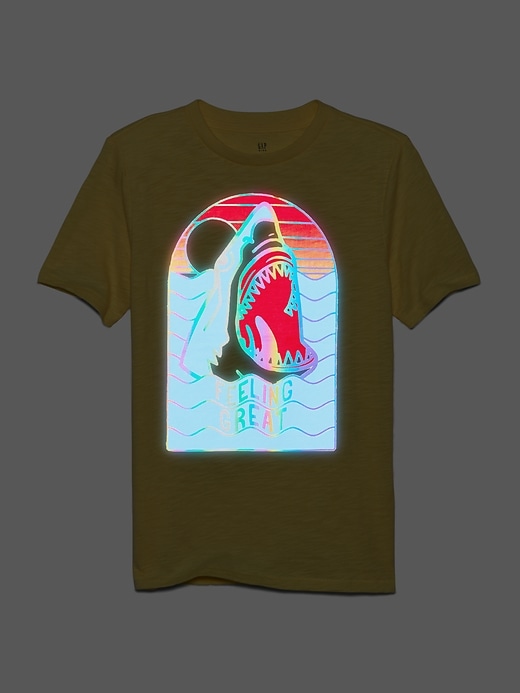 These slip on shoes are $5 from Walmart! They are so versatile and look much nicer than athletic shoes.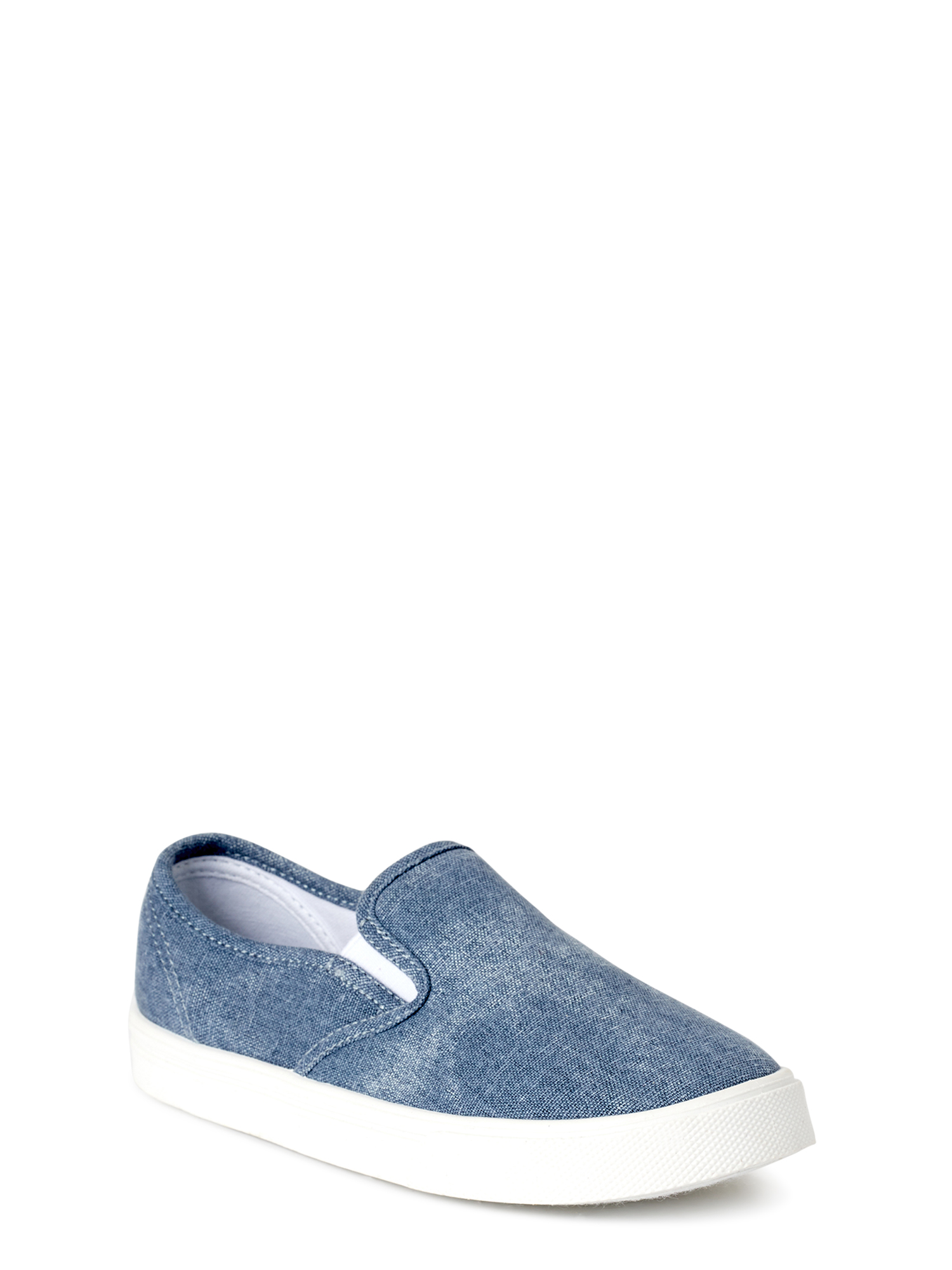 A Spring style post for my boys would not be complete without a dry-fit outfit. This is all they want to wear. All day. Every day. Under Armor really holds up well, and it's affordable.
This Under Armor hat has versatile colors and is moisture-wicking.
These shoes are comfortable and hold up well. They do run a little large on sizing.
Swimsuits are not something that I need right now, but I've found that if I wait, everything sells out quickly. These are two options from Gap. I love their swim trunks for boys. They hold up well, and the rashguards are really comfortable. In the two days after shopping for this post and writing it, they sold out of what I'd planned to share! Crazy! Hopefully, they will have more options available later in the season.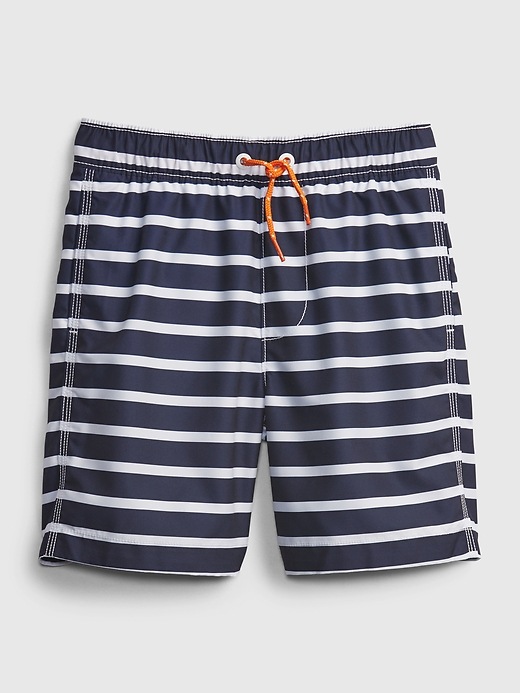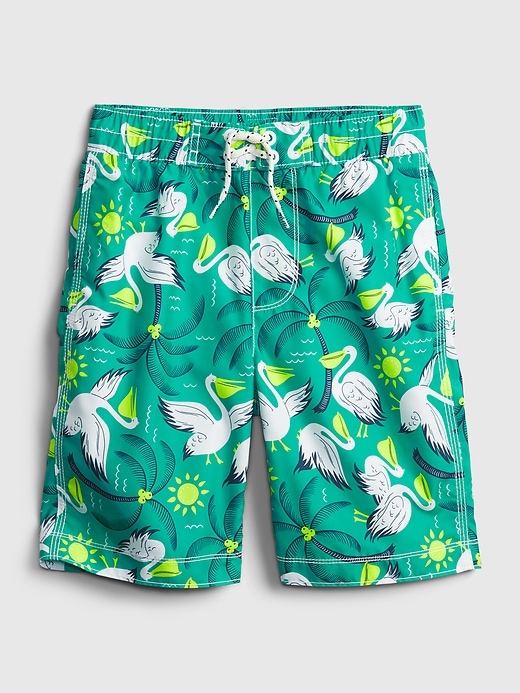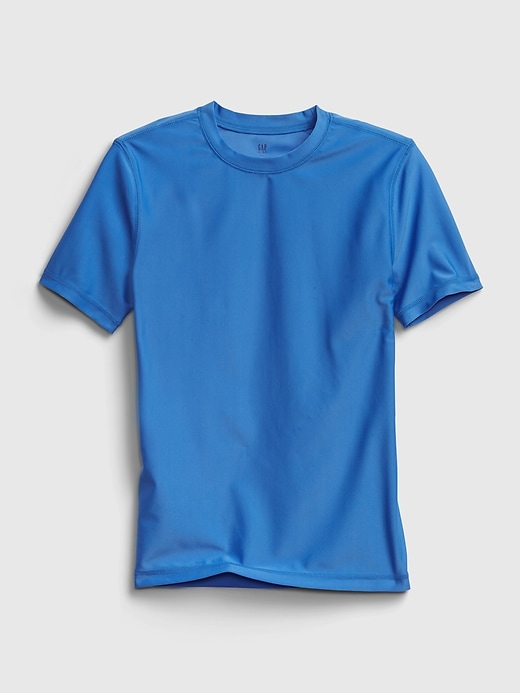 One of my boys is very into sunglasses. These Old Navy kids glasses are on the smaller side, but they still work for him. I do find that Children's Place kids glasses run a little bigger, FYI.
I hope this helps! It's nice to grab what they might need before everything is sold out. Not to mention that this weather is likely to change quickly, and the hot summer days will be here before we know it.
Like what you're seeing? Receive new blog posts right to your inbox when you subscribe.