Shopping for young teen and tween girls is hard. Little Miss Bayou is 13, and shopping is not her thing. She would rather spend her time playing outside, working on little projects at home, or hanging out with her friends. Clothes aren't her concern until she needs to get dressed and has nothing to wear.
I know I'm not alone in this struggle, so I put together a list of affordable finds that are both mom and teen-approved.
Everything in the image above is linked below, but I'll also give a little info about the fit. I can't stand it when we order things online, and nothing in the order fits right! For reference, Little Miss Bayou is 4'11" and typically wears a size 12 in girls or XS in tops. She ranges in size in ladies' clothes from a 0-2.
This target dress is so cute, not sheer, and definitely long enough. LMB wears an XS.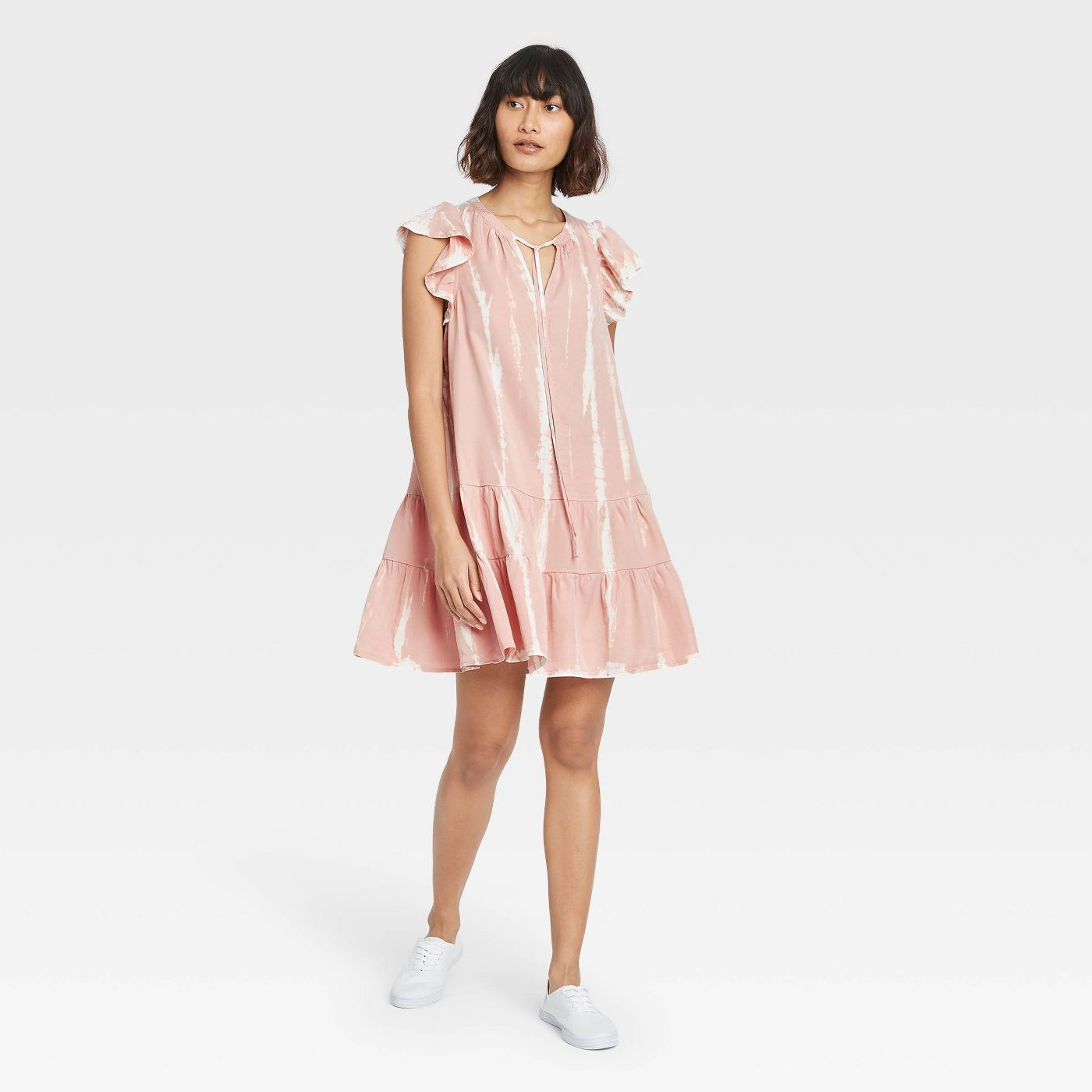 This top is from Target, and it's adorable. She wears an XS. It's cropped but not too short. The slight distressing adds a lot to the style. I bought one in Medium for me too.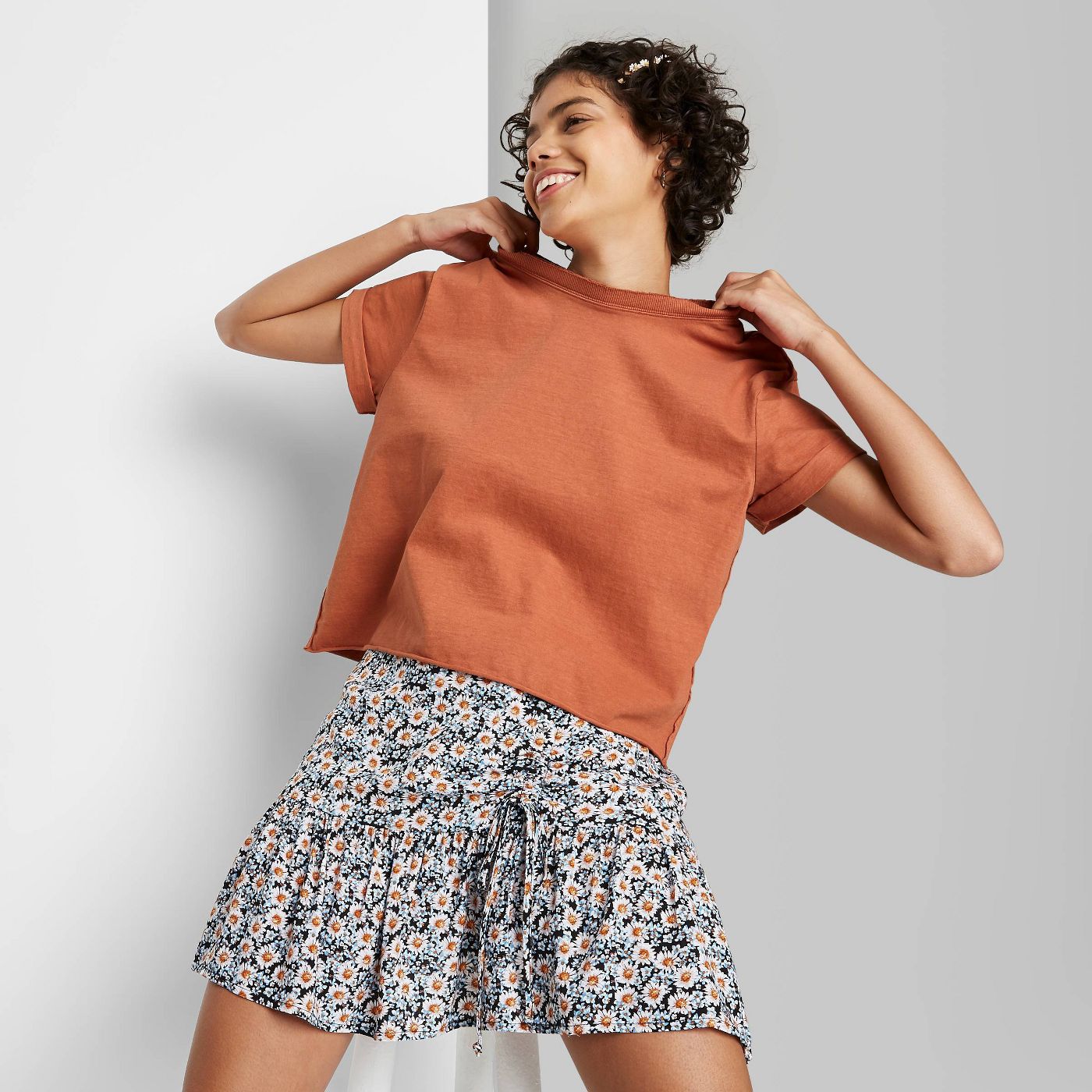 This little tee is deceptively simple. It's from Target and on clearance – so act fast. The puffed sleeves were small enough not to overwhelm LMB's petite frame. We loved the soft gray with the skirt below. Size XS.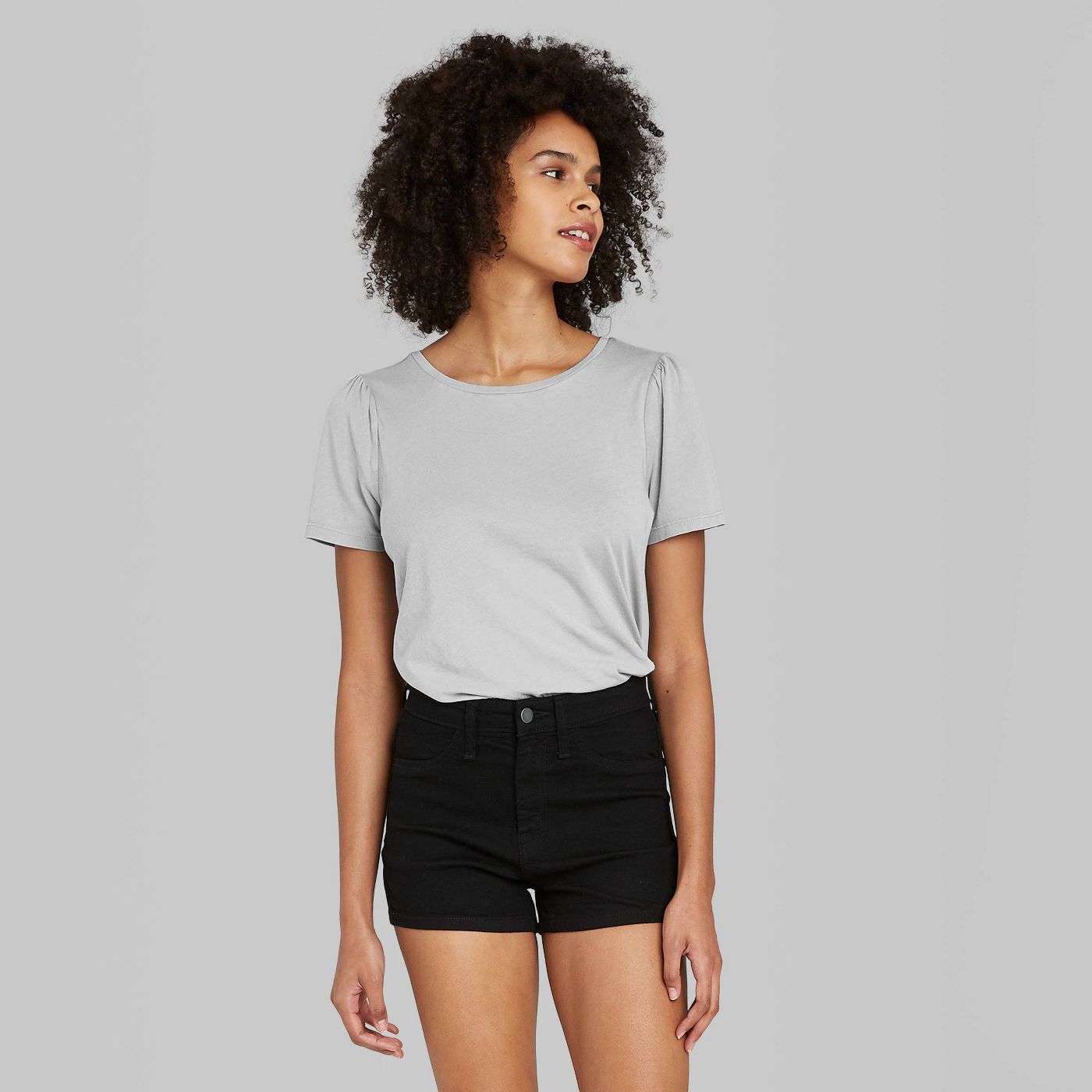 This skirt is on the pricier side, but you can find it on sale. It's from Blu Spero. The one we bought is very similar. These little mini skirts are a tad too short for me, but they are perfect on tweens. So cute. LMB is wearing this one for Easter. Size S.
These are her all-time favorite shorts. Not too short, light wash, and distressed without being revealing. They are pricier too, but watch for sales. Size 2.
The photos don't do this one justice. The tie-dye is much softer in person. We love this with the gray leggings. Size XS.
These Aerie leggings aren't cheap, but the quality and color are so good. I had a 20% off code, which helped. Size XS.
Another Aerie find. This slightly cropped tee is adorable. We loved the color and style. Still waiting for it to arrive, so I'll update with sizing info once we try it.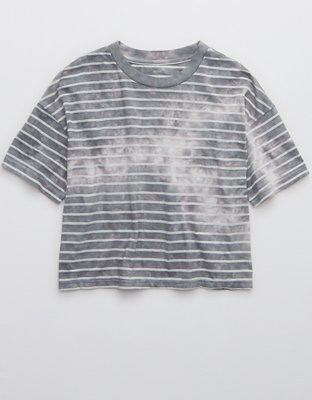 The perfect tween jeans. These light wash skinnies go with everything. Yes, the influencers say skinnies are out, but in tween world, they are still where it's at. These are Target. LMB wears a 00, so size down one from other brands.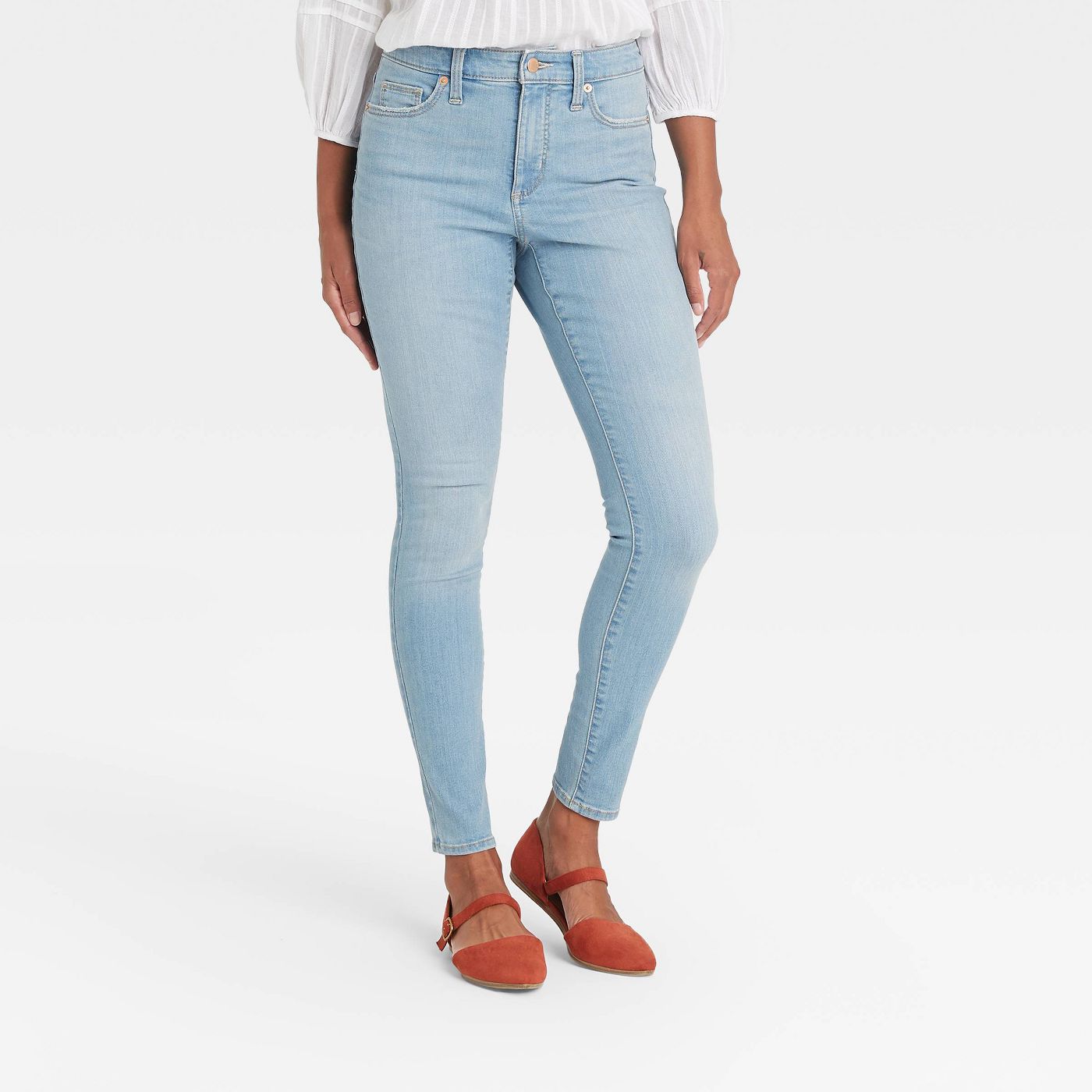 All of the shoes below, with the exception of the Converse, are from Walmart. LMB is very picky and says they are comfortable. They are all very TTS. She wears a 6. The top two are ladies sizes, but the booties were child's size. The Converse are her favorite shoes. They wash well and have really lasted a while.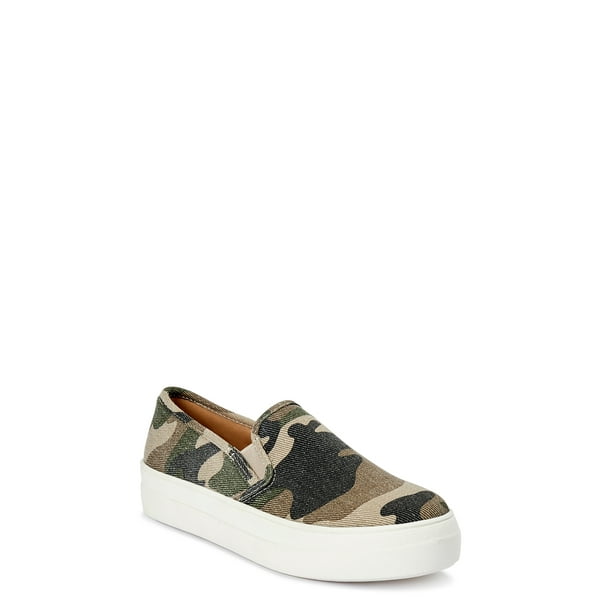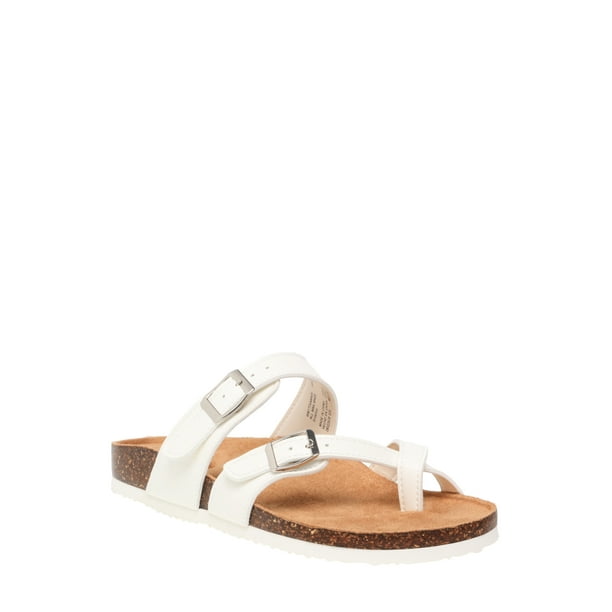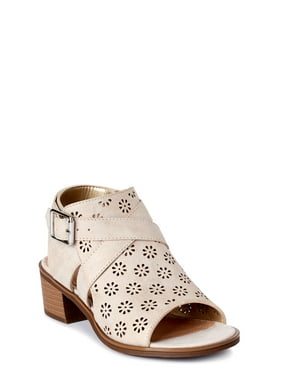 We haven't tried this last pair, but they are so cute. This style is huge for Spring.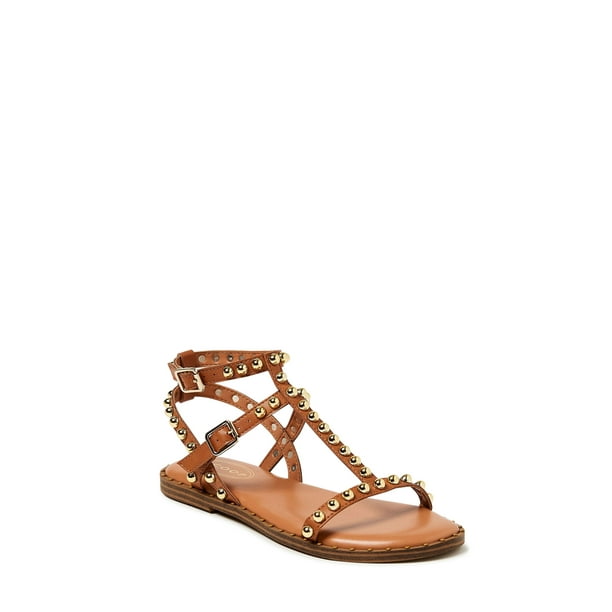 Lastly, I threw in some headbands in a cute ribbed fabric. These are so cute with any outfit and are perfect to throw on at the last minute.
Let me know if you find this post helpful! I'm planning to do a tween boy post later in the week. I think this is a challenging age, and finding clothes can be tricky. Thanks for stopping by today!
Never miss a post! Sign up to receive blog posts delivered right to your inbox.